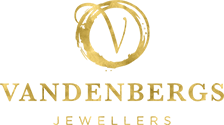 Book Your Free Design Consultation
Can't make it into the store? No problem!
Our designers can meet with you online via Zoom Meetings for a face-to-face consult where you can share with us your dreams and design ideas around your next special piece of jewellery.
New to Zoom Meetings? We can help!
When you book your appointment, we will match you with a custom jewellery designer who will send you a Zoom Meeting invitation. When your appointment time arrives, simply click on the Zoom Meeting link, and follow the web browser prompts to enter our private meeting room.
It's the perfect way to share your creative ideas with us when we can't meet in person.
We look forward to working with you!