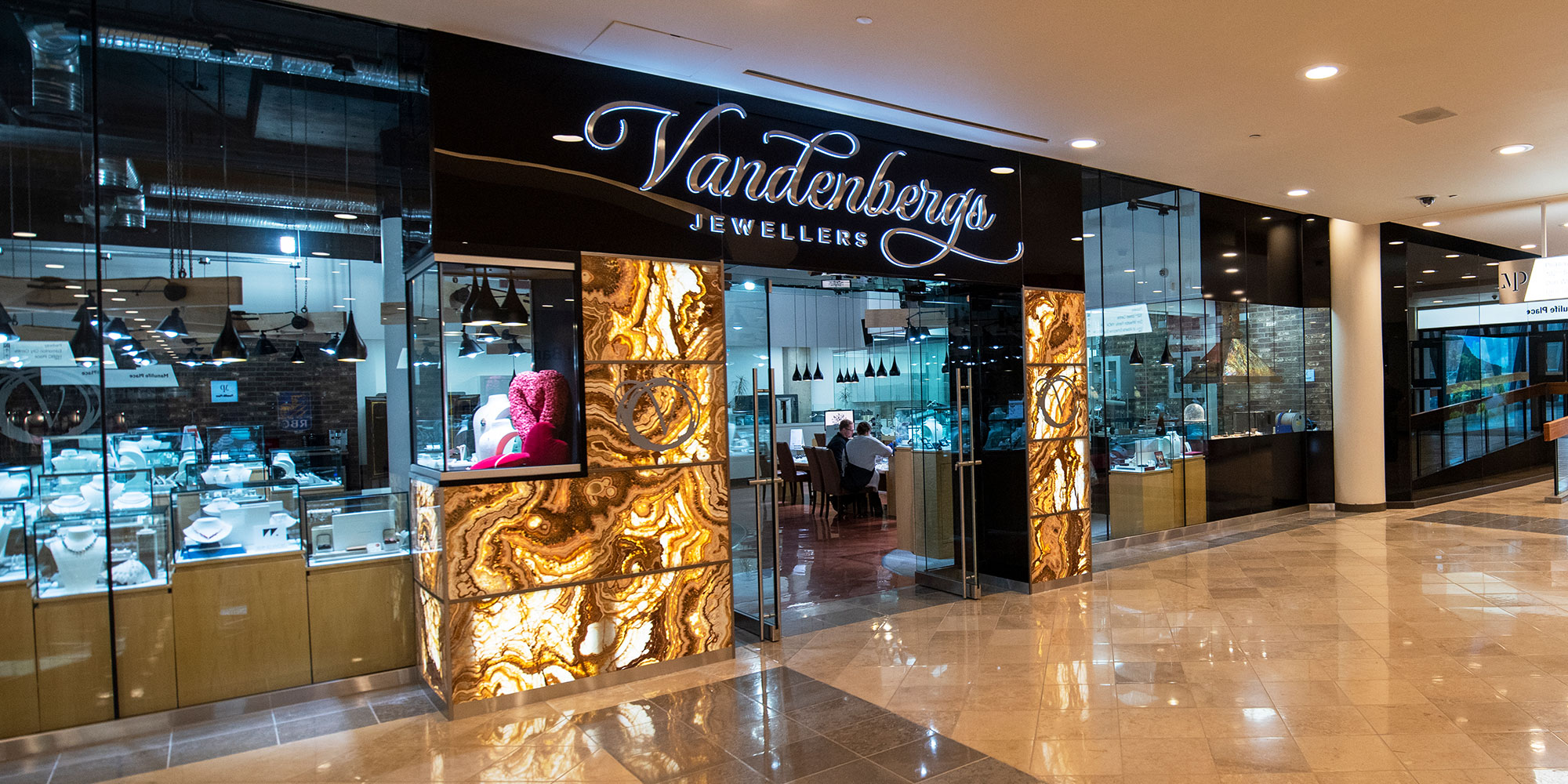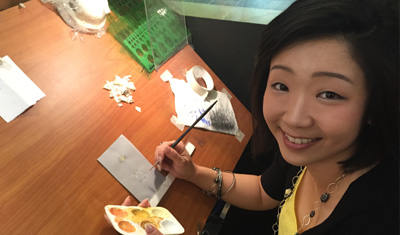 Work directly with a skilled Vandenbergs jewellery designer to bring your story to life.
Custom Designs
We specialize in the creation of unique custom jewellery that tells a story. Your story can be crafted into an exquisite piece from any precious stone and metal you desire. A team of diamond specialists, creative designers, and highly skilled goldsmiths work along side you in a non-commission environment to create one of a kind pieces destined to become heirlooms. Whatever your vision, Vandenbergs will bring it to life.
Ralph's Story

Edmonton's longest-standing Graduate Gemologist, Ralph Vandenberg, has traveled the world honing his craft. Whether he is visiting the DeBeers' diamond mines in Botswana or haggling over sapphires in the cutting rooms of Mumbai, India, Ralph is always on the lookout for the precious gems dreams are made of.
As the owner and lead designer at Vandenbergs, Ralph carries on the rich tradition established by his father when the company opened its doors in 1976. His passion, creativity, and love for exquisite stones led him to the prestigious Gemological Institute of America in California and on to the Institute's jewellery design school.
Today, Ralph is one of North America's most experienced jewellery and gem specialists.
At Vandenbergs, we pride ourselves on the attention and detail we put into your experience.
We want you to love every aspect of your jewellery's story. From your initial meeting with our designer through to our superior aftercare, your experience at Vandenbergs is fashioned to be as unique and opulent as our carefully crafted pieces.